This week long event is hosted by Two Chicks on Books, Rachel from Fiktshun, Mindy from Magical Urban Fantasy Reads, Rachel from Reading YA Rocks and Nancy fromTales of a Ravenous Reader!
Today's topic is: Best Books I've Read in 2014 
I had never heard of this book when I picked it up at my local library. It looked interesting and so I did. What a wonderful book it was. The writing is so close to the culture and so inertly beautiful that I wanted to read it over and over again. The content is powerful and painful at the same time, it makes you think.
This book was so unpredictable and powerful. I loved the plot and the writing was beautiful as well. It was a page-turner and very different from what I have ever read.
Leo Tolstoy. Need I say more? Such a punch packed in this little essay. A must-read for everyone. Read my full review here.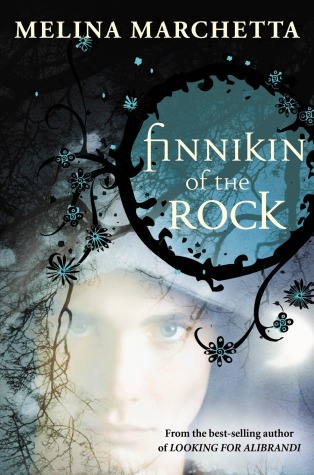 I put this book down twice after having read the first few pages because I just couldn't get into it. Third time I not only read past it but finished it way quicker than I should a 500-pager. Loved the story, the characters. It keeps the mystery intact and is very unpredictable.
This book was on a whole new dimension. The plot was very innovative, the story completely threw me off. I felt for the characters. It made for an interesting read.
I heard this one and it hooked me from the very first chapter and didn't let go! The characters were to-die for. I laughed so much. This book was a riot. Loved, loved, loved the plot.
>Another audio. The location, the narration, the way the characters retraces her past – it was very exciting. Read my full review here.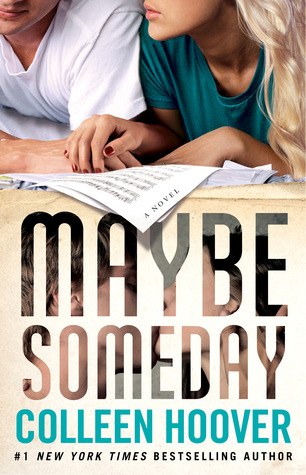 After being disappointed by Hopeless, Colleen Hoover had me by this one. It makes for a very different read. Although, I'm really not into Colleen's insta-love style, this book had so much more going for it that I had to decide to ignore it and move on.
Such a charismatic, slow-read this one. Once in a while, I love to savor these and let the taste roll around in my mouth.
This one's again very different from what I have read. I love when stories take their time unraveling, keeping you waiting by the tenterhooks for that one moment. And sometimes that moment passes you by and you never know what did it. I love those, do you? Read my review here.
What are your favorite books of 2014? Let me know by commenting below or leave a link so I can check yours.