This week long event is hosted by Two Chicks on Books, Rachel from Fiktshun, Mindy from Magical Urban Fantasy Reads, Rachel from Reading YA Rocks and Nancy fromTales of a Ravenous Reader!
Today's topic is: Best Books Covers of 2014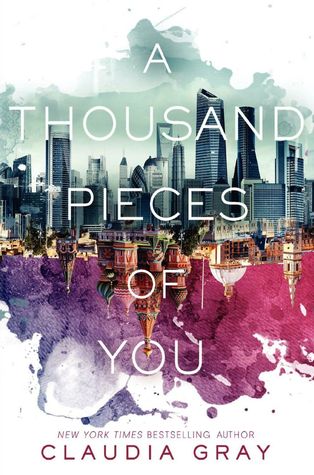 Ever since I saw that cover, I fell in love with it. Do you see the colors, the details, the reflection of the buildings? Just mind-blowing!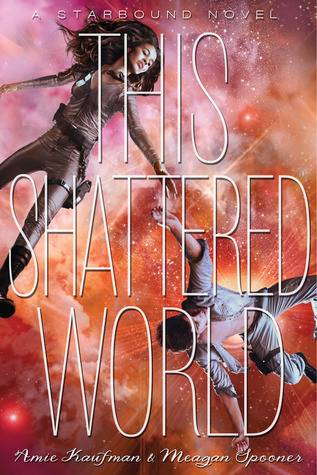 Love the explosion of colors in this one!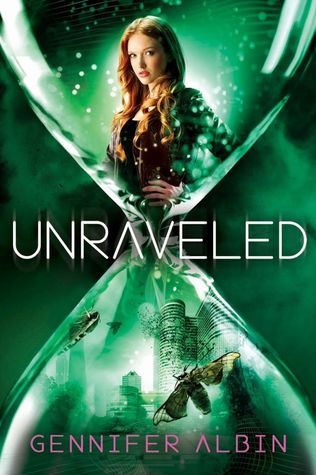 What a concept! Hats off to the cover designer. The green, the hourglass..makes me want to read the book right now but I still have to read the second one yet.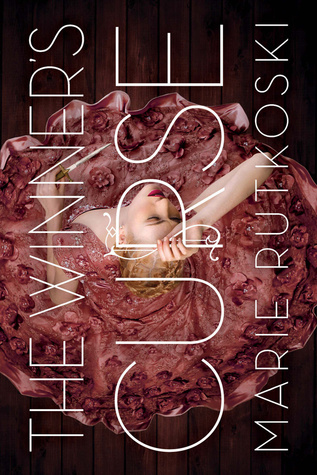 Yes, I have a thing for covers with girls in beautiful dresses but just look at that. I mean Gah! And have you ever seen a better creative use of 'R'. So amazing.
I love the color purple and look at the creativity there. Wow!
I think it might be something to do with nature and its colors that appeal to me. But do you see it? It's beautiful!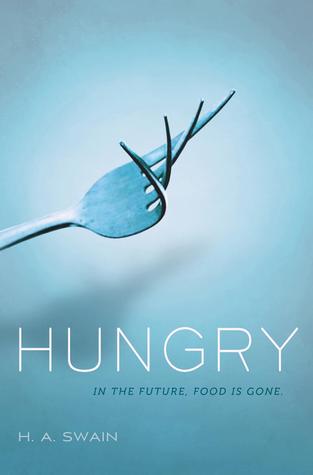 Now that's attractiveness contained in simplicity. So appealing to the eyes, so intriguing!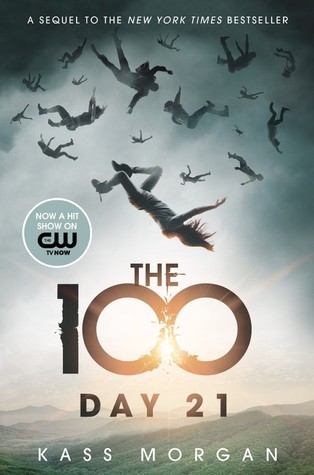 Wow! Do I really need to say anything? The cover speaks for itself.
There's just something about this cover that attracts me. You can't take your eyes away, can you? It makes me want to start reading it immediately.
Very different and appealing cover.
Honorable mentions: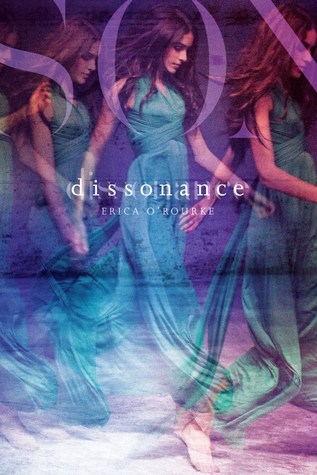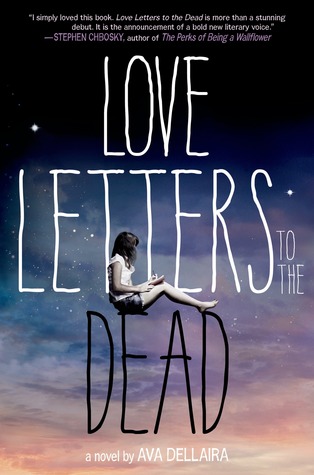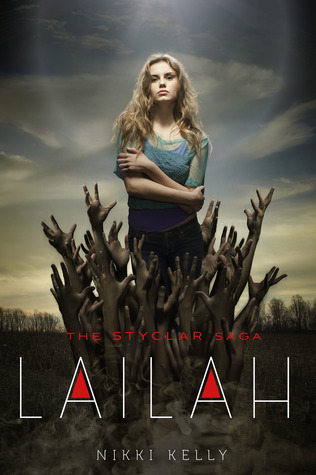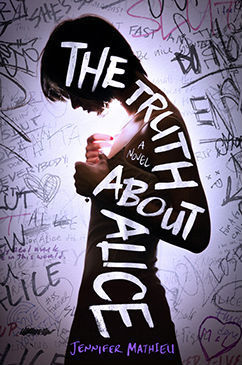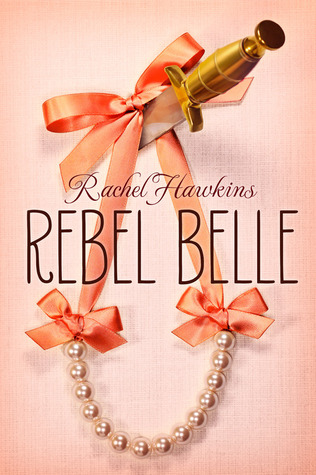 What are your favorite book covers of 2014? Let me know by commenting below or leave a link so I can check yours.