This week long event is hosted by Two Chicks on Books, Rachel from Fiktshun, Mindy from Magical Urban Fantasy Reads, Rachel from Reading YA Rocks and Nancy fromTales of a Ravenous Reader!
Today's topic is: Best Book Boyfriends of 2014

Okay I cheated because I haven't read many 2014 releases this year.
Homan, ohh. You do things to my heart without even saying a word.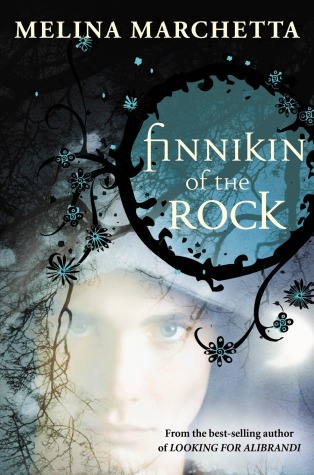 Finnikin, I would like a knight like you, riding on my dream horse ready to whisk me away. :p
Caleb, oh Caleb. You are just too magnificent for your own good.
You might be weird but you have been through and learnt a lot, Don Tilman.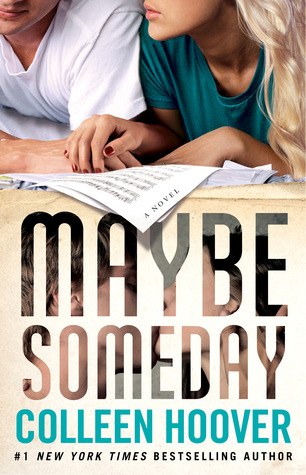 Play me a song, Ridge and I am all yours.
Theo, O Theo, I cry for thee. Come back to me!
Jack Henry McLachlan, you are one of a kind, you know that?
David, you are every girl's dream for sure.
Andrew, take me on a road trip with you. 😀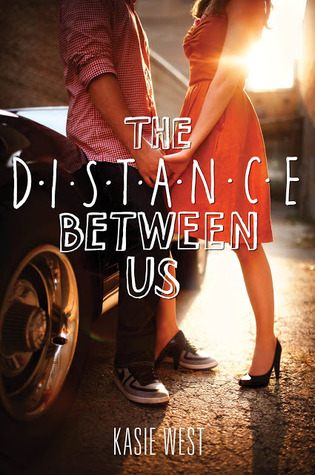 Xander, come around to my bookshop any day. 😉 I am waiting.
Who are your favorite book boyfriends of 2014? Let me know by commenting below or leave a link so I can check yours.